Having outstanding architectural merit with the highest standards of workmanship, Better View Balconies & Balustrades were contracted to provide some of the unique truly jaw-dropping elements.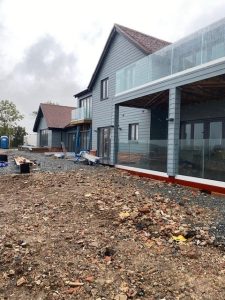 Completed project, this property has many state of the art features and these were completed using glass and steel fixtures supplied and fitted by Better View Balconies. 
Our expertise in creating Glass Balconies, Steel Balustrades and in this case Exceptional Glass Floors was called upon.
BVBB Infinity Glass Balustrades are beautifully engineered, ultra-modern and completely frameless.  As a result, they deliver a wonderful feeling of space, while at the same time providing a safety barrier compliant with regulations.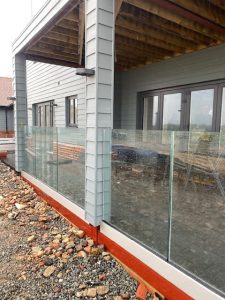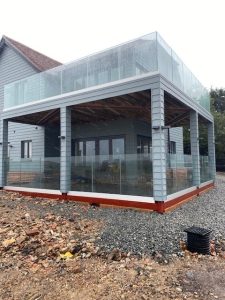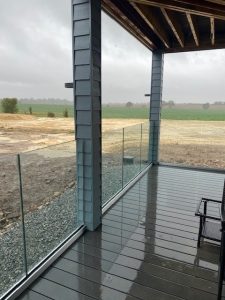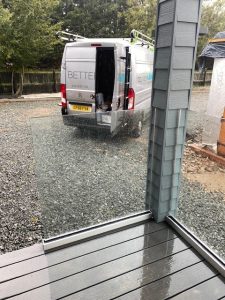 Walk on Glass panels are increasing in popularity and are becoming a first choice for builders, developers and architects. Walk on glass panels can transform dark spaces encouraging natural light to flow throughout a property.
Also popular with homeowners who like to place the glass floor panels over old wells in gardens/kitchens to show them off as a feature rather than covering them over.