"We found Barry to be very knowledgeable and helpful. Additionally, his team of tradesmen were very efficient, effective and polite. Overall: a very good service, an excellent product and an outstanding team.

Michael Ball, Essex, May 2019

EFFICIENT, EFFECTIVE AND POLITE!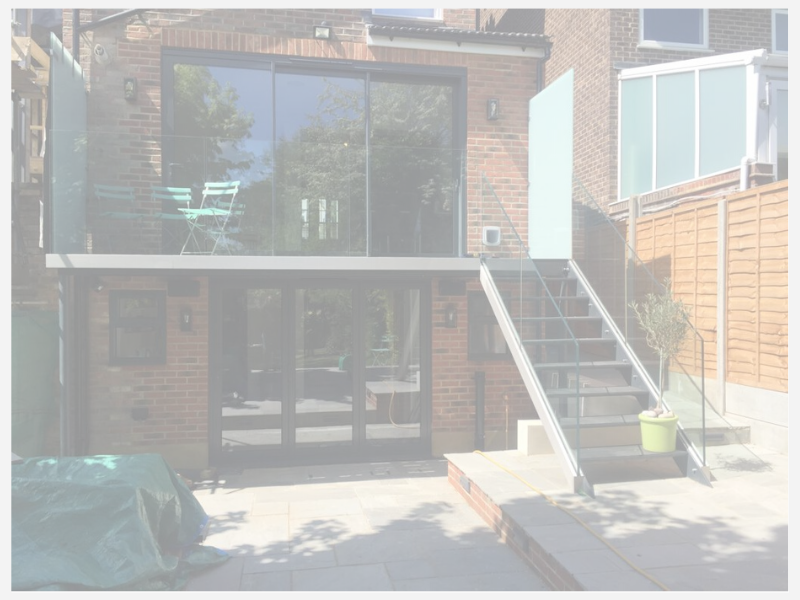 "We are truly delighted with the stunning balcony from BetterView on our new self-build house. Barry was extremely knowledgeable and his brilliant ideas helped us to rein in the budget. Everyone in the team was hardworking and it was a pleasure to share our home with them for a few days.

Jane Foley, Beckenham, May 2019

STUNNING BALCONY!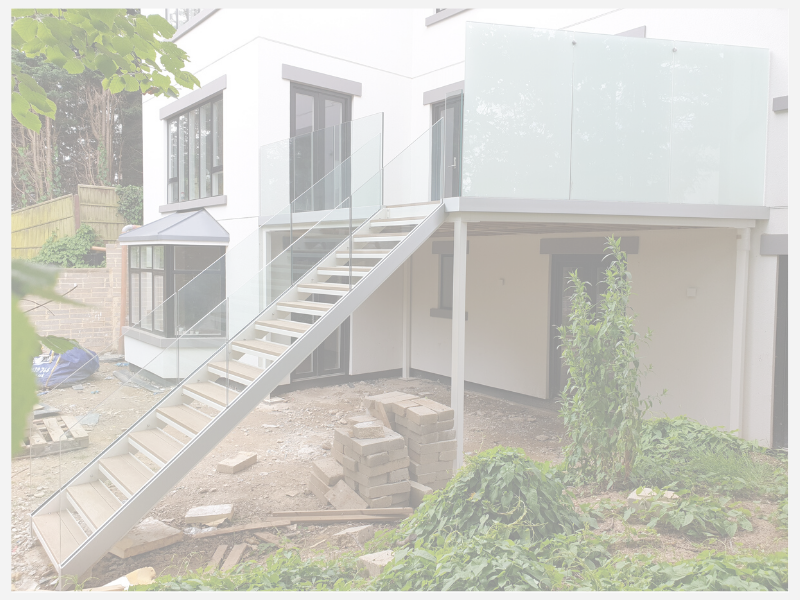 "After a detailed consultation session with Barry, our bespoke framework and glass lean-to was designed. I can't thank Barry and his team enough, Gary in particular, for their professional and workman like approach. Nothing was too much trouble and we are absolutely delighted with the results.

Angela Filocco, Hertfordshire, December 2018

ABSOLUTELY DELIGHTED!
"Barry put 3 Juliette Balconies and 1 normal Balcony onto our property. From our first meeting he was very knowledgeable and helpful with regards to our not so basic requirements. He has a lot of knowledge and was able to work with our builders to find ways for us to get what we needed. I can't thank him enough for the smooth process from him and his team.

Ghislaine Norris, West Sussex, December 2018

VERY KNOWLEDGEABLE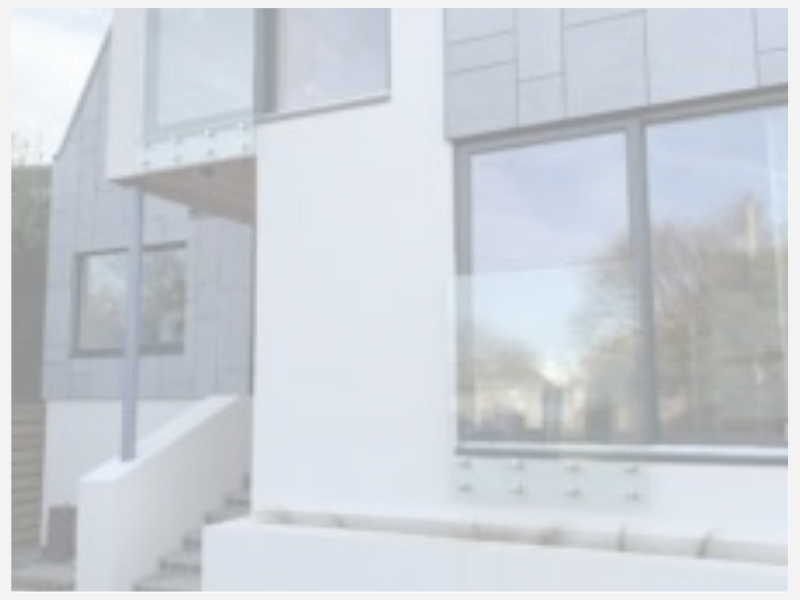 "Professional and friendly service at reasonable cost. Fantastic product, has really enhanced the appearance of our house, would not hesitate to recommend them to any potential customers. Also gave sound advice on required planning permissions with local authorities.

John Chidgey, Hertfordshire, December 2018

FANTASTIC PRODUCT & REASONABLE COST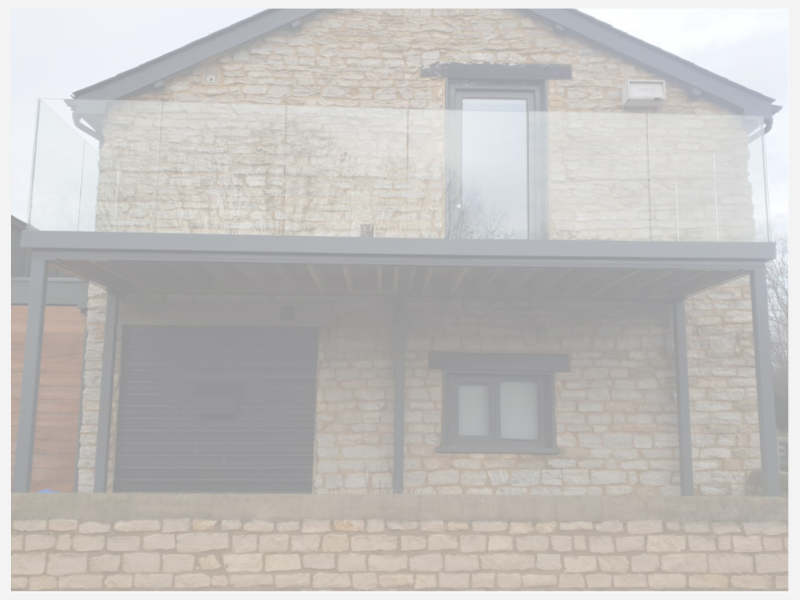 "Highly recommended company from start to finish very helpful great communication, price very competitive, the guy who done the installation was clean tidy workmanship highly professional. Highly recommend this company. Thank you Amanda for all your help.

Darren Tompkins, Gloucester, November 2018

HIGHLY PROFESSIONAL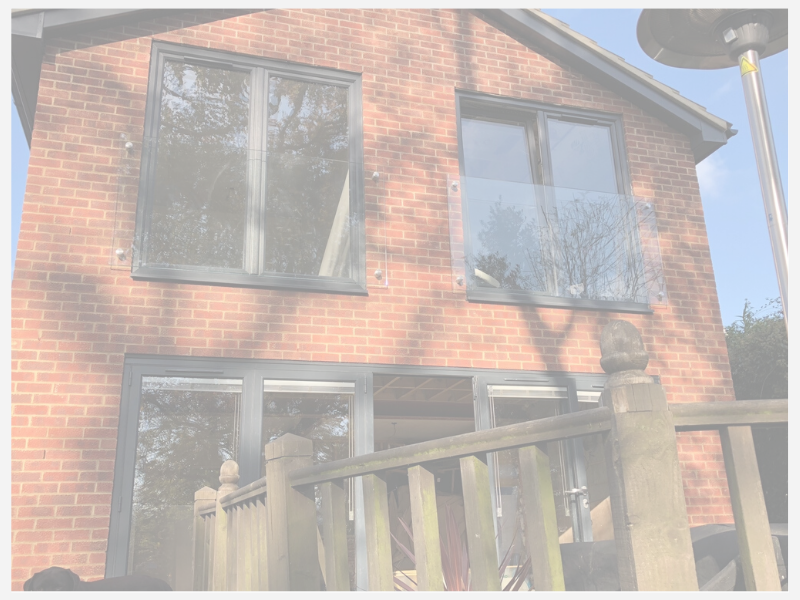 "Great communication from the start of project. Struggled to originally find a company that could do it at a sensible price. Our glass balcony looks stunning and we couldn't be more pleased with it.

Mark Hula, Bristol, November 2018

SENSIBLE PRICE AND STUNNING!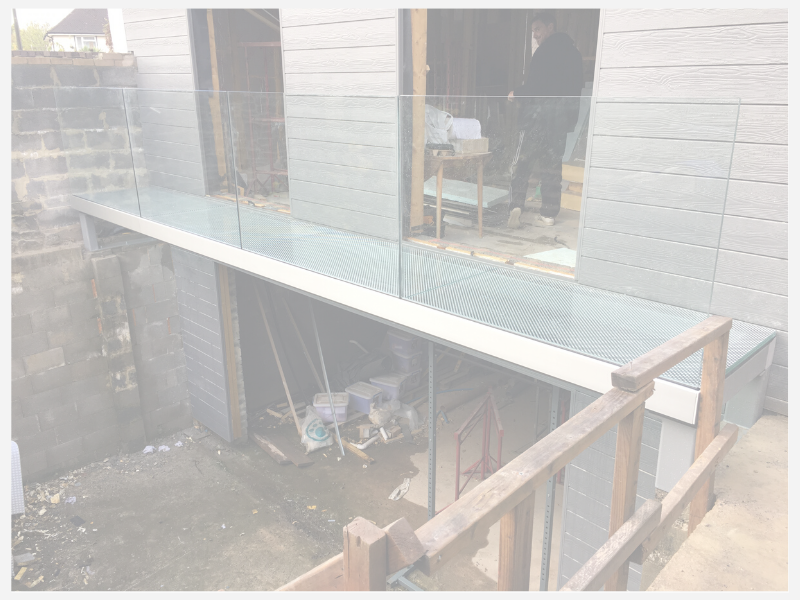 What Is The Standard Process For Working With Betterview?
Our 6 part process enables us to effectively work with you to build the perfect solution for your requirements.
Request A Quote From Us Today
Simply Tell Us About Your Project