Frameless Glass Balustrades
The Frameless Glass Balustrade is the top choice for fantastic views
Features & Specification:
BetterView's Frameless Glass Balustrades are bespoke and manufactured to suit a variety of structures
The Glass sits in a ridged aluminum channel. The aluminium channel allows for a greater resistance to weather extremities than we experience here in the UK
Our Frameless Glass Balustrades offer an undisturbed view out from your property
A UK Building Regulation compliant safety barrier
Protection against the wind
The materials we use are weather resistant
Require minimum maintenance
Our Frameless Glass Balcony Balustrades are tasteful and modern to improve the look of your home's exterior
An ideal way to give your home a unique uplift – our Balustrades are custom made for each order
We offer a combination of fixing solutions
You can add a handrail for added comfort
If you already have a Balcony or Balustrade, you can just replace the existing Balustrade with our Frameless Glass Balustrades and keep the existing frame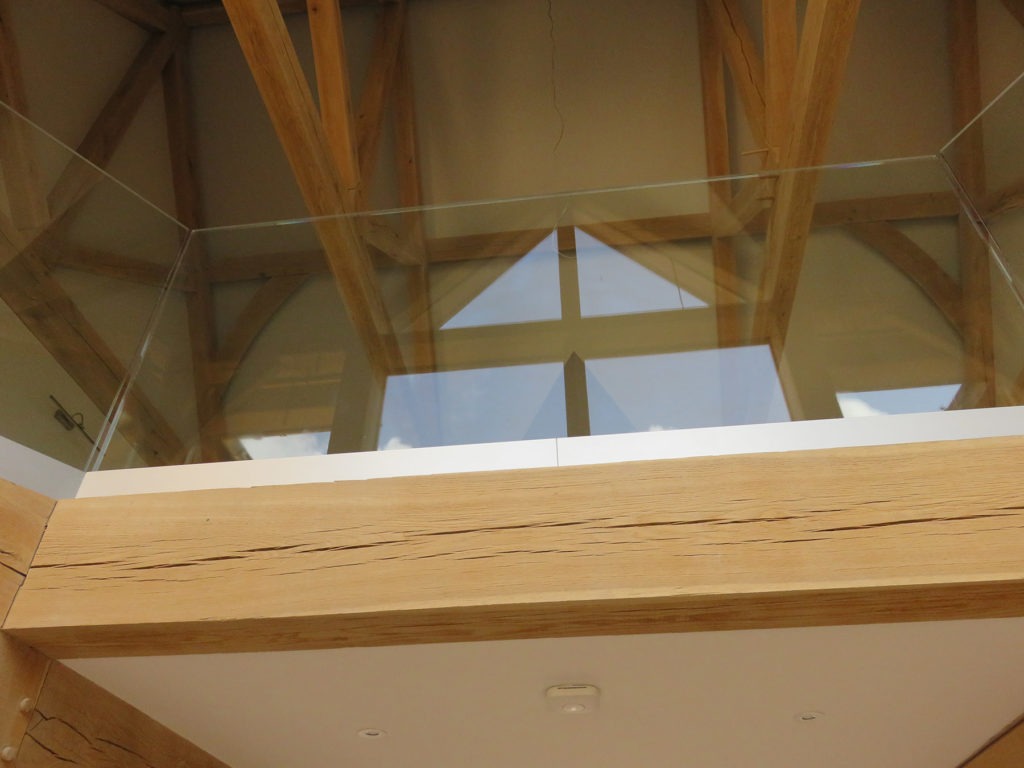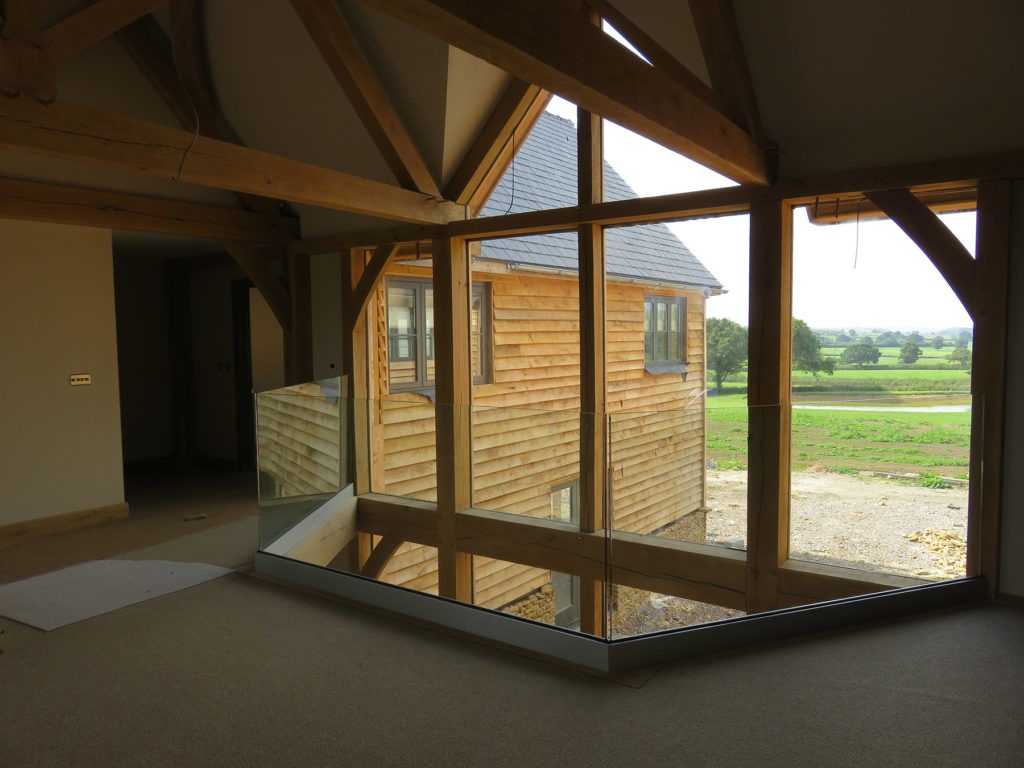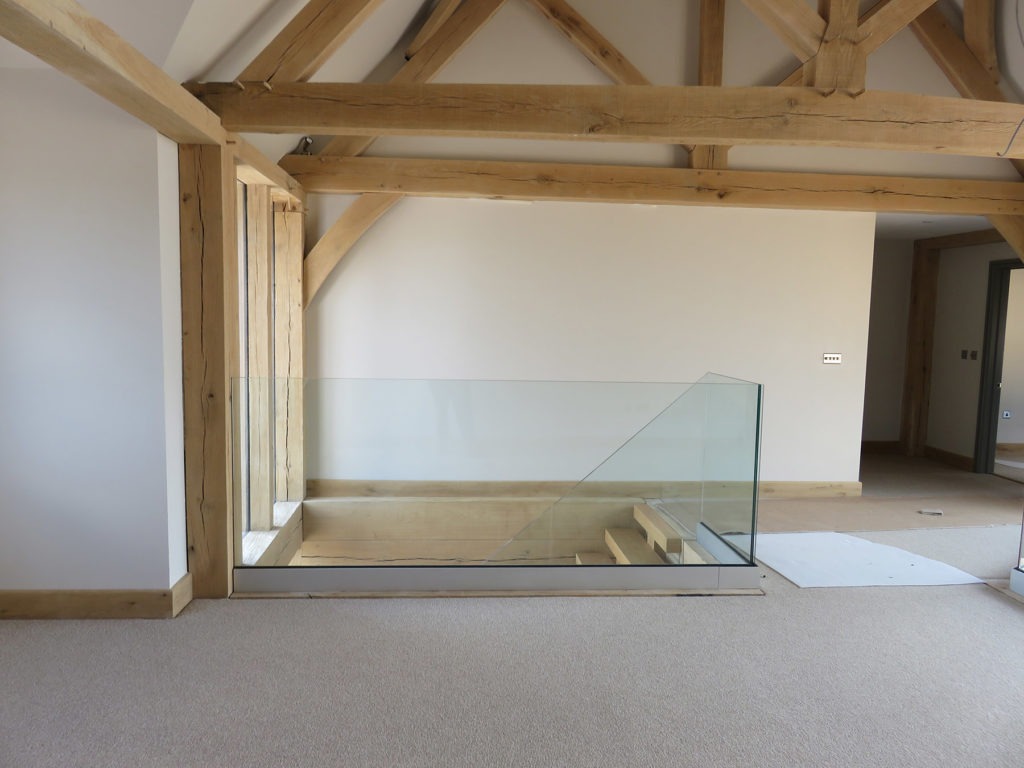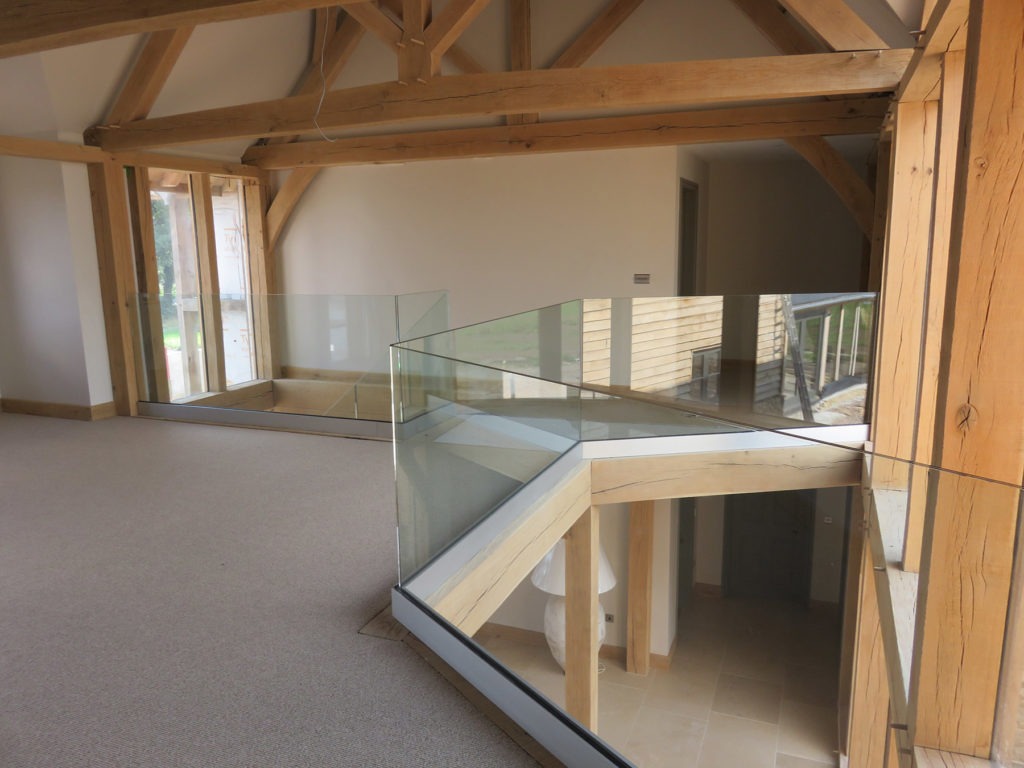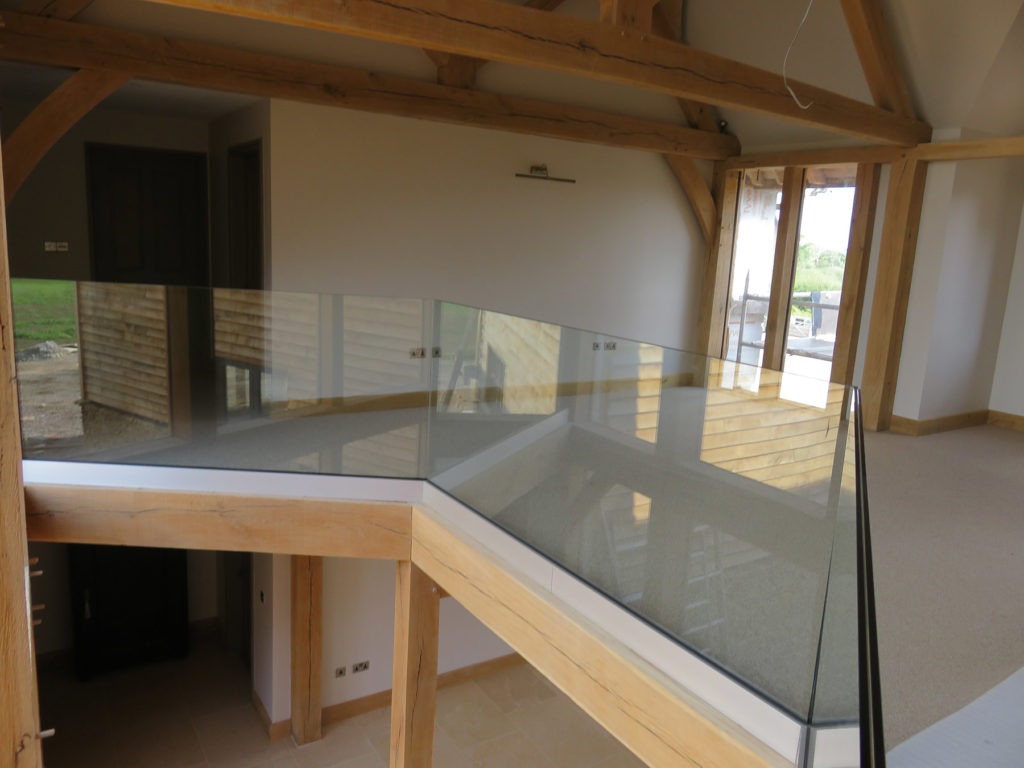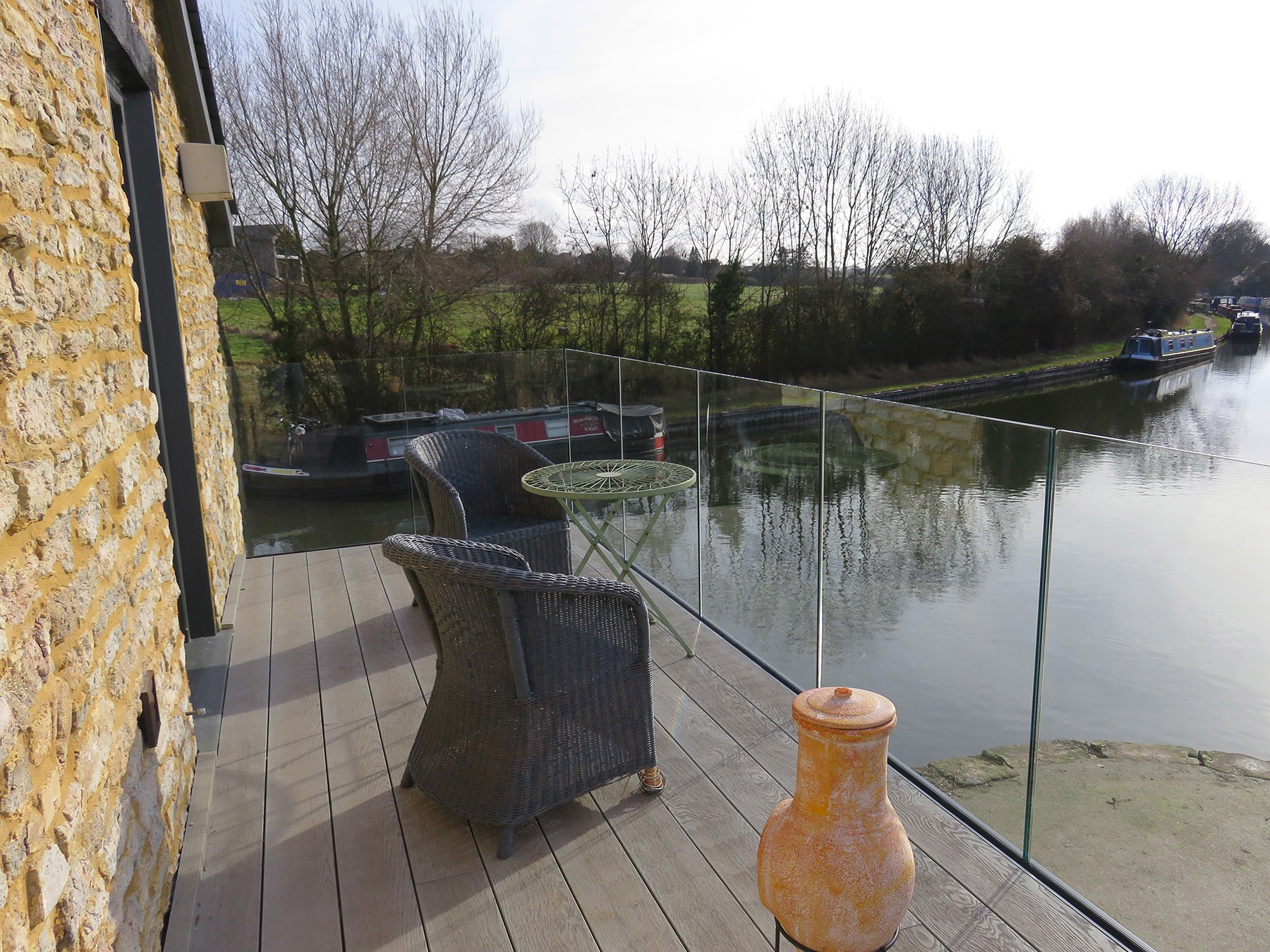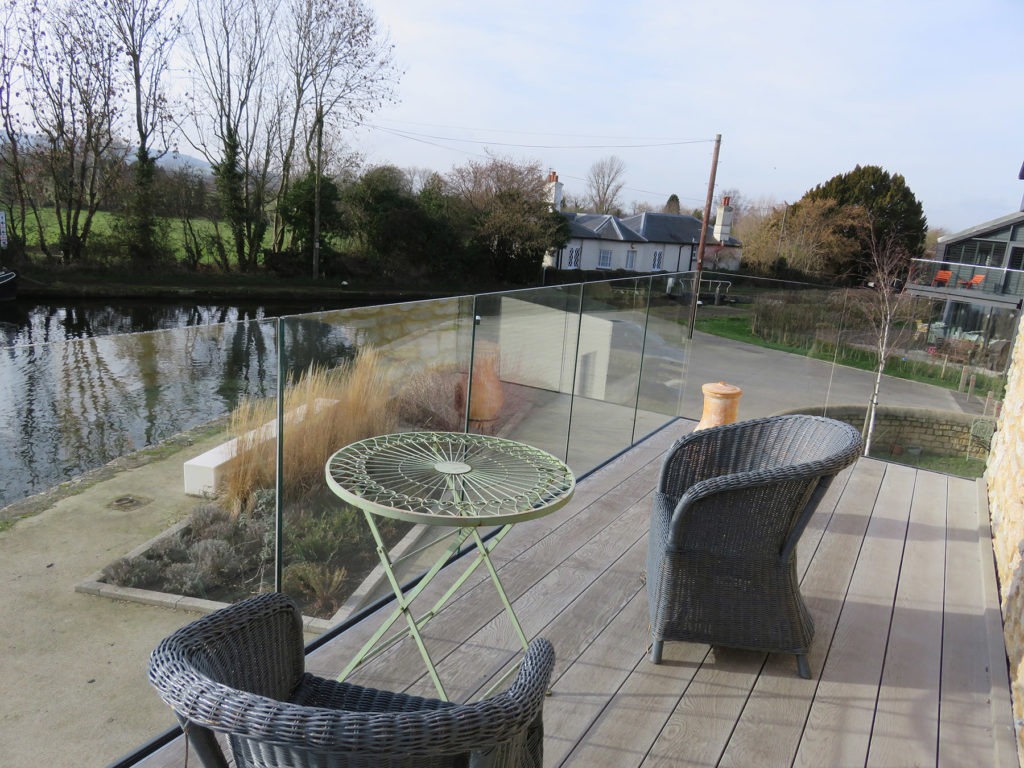 What Is The Standard Process For Working With Betterview?
Our 6 part process enables us to effectively work with you to build the perfect solution for your requirements.
Request A Quote From Us Today
Simply Tell Us About Your Project